We help politicians by campaigning in Elections through various social platforms and help them through Outsourcing.
We provide Right Information flow, Booth profiling, Voter Profiling, High End Data Analysis and many more by conducting Surveys.
Our In House Staff includes technicians, Software Designers, Script Writers, Campaign Designers etc., Highly Experienced team available to Deliver and Develop.
We have 8 years of Experience in this field. We started at the year 2011. We are highly experienced in collecting field level data to grass route level.
e- Political Guru was formed with a cause of providing meaningful contribution to any political party or a Politician. We formed a team with Young and Dynamic professionals who like to participate in making a meaningful contribution to current political affairs and governance of our country.
We help political parties and new young Politician's who would like to make their entry into politics and use high insights of digital and geographical Voter data analysis.
A few things we're great at
We have highly experienced team to handle any complex situation and can manage large and unpredictable volumes.
We have 20+ Services from our end and we can customize the services as per your requirement and make your work simple.
We have completed various surveys in about 5000 Polling Booths all over AP, TG & Karnataka States.
We use user friendly Softwares which can be accessed by mobile phones for all insights of political parties or an individual. GEO Coding Analysis with Advanced GIS mapping has been done in past elections.
We provide various kind of advertisements by collecting data and publish them over various social media platforms.
We served over 50 + Politicians and make a way to reach their goals which include Cabinet Ministers & MLA's, MP's and we work for Municipal Elections, Corporators to reach their way.
Join us!
It will only take a minute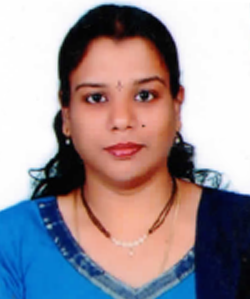 Mohini Purushotham Bansody
Mohini Purushotham Bansody has 18+ years of IT & ITES Experience and managed complex operational challenges. From last 8 years studying closely about The Indian Political System & Challenges & Political Party Trends after high analysis keeping this in mind with the use of AI tools we are trying…
Copyrights All Rights Reserved epoliticalguru.com @2020
Made In India | Make In India